https://www.youtube.com/watch?v=9ZyEJ-SExSI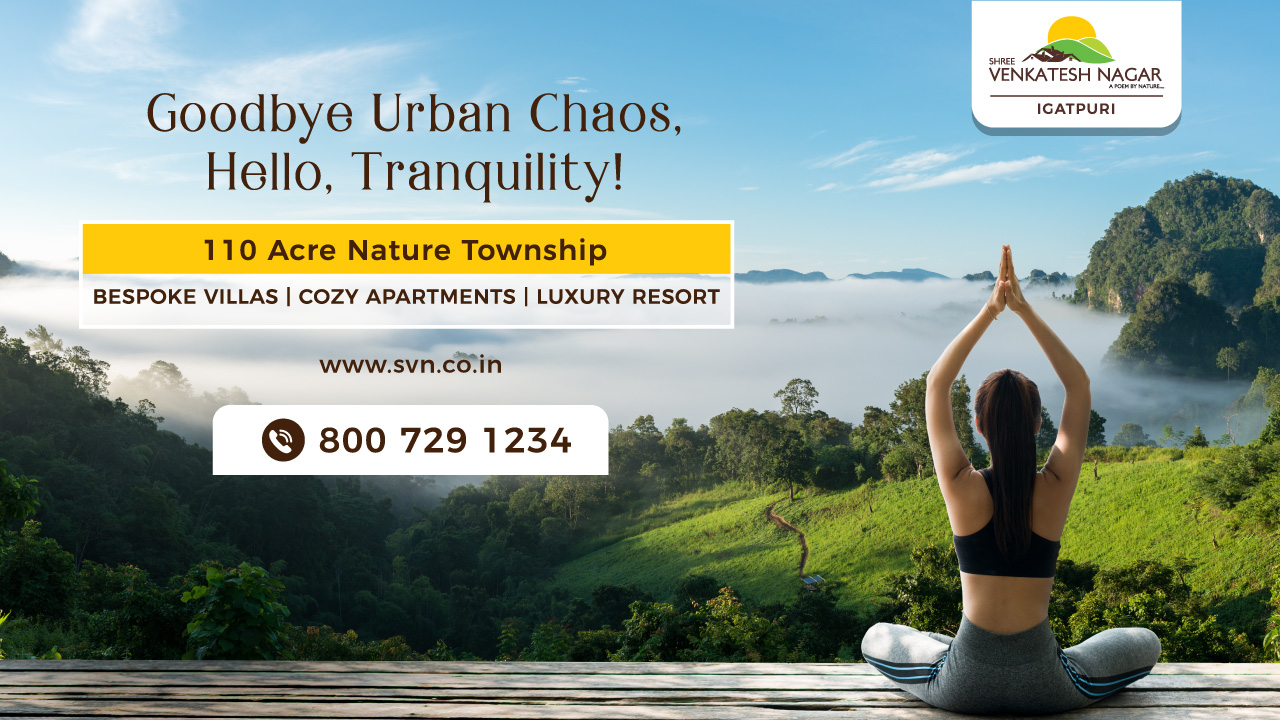 110 Acre Nature Township Offering NA Plots & Fully Customised Holiday Villas.
Ready-Possession 2 & 3 BHK Bungalow's in a beautifully landscaped complex with 75% Open Space.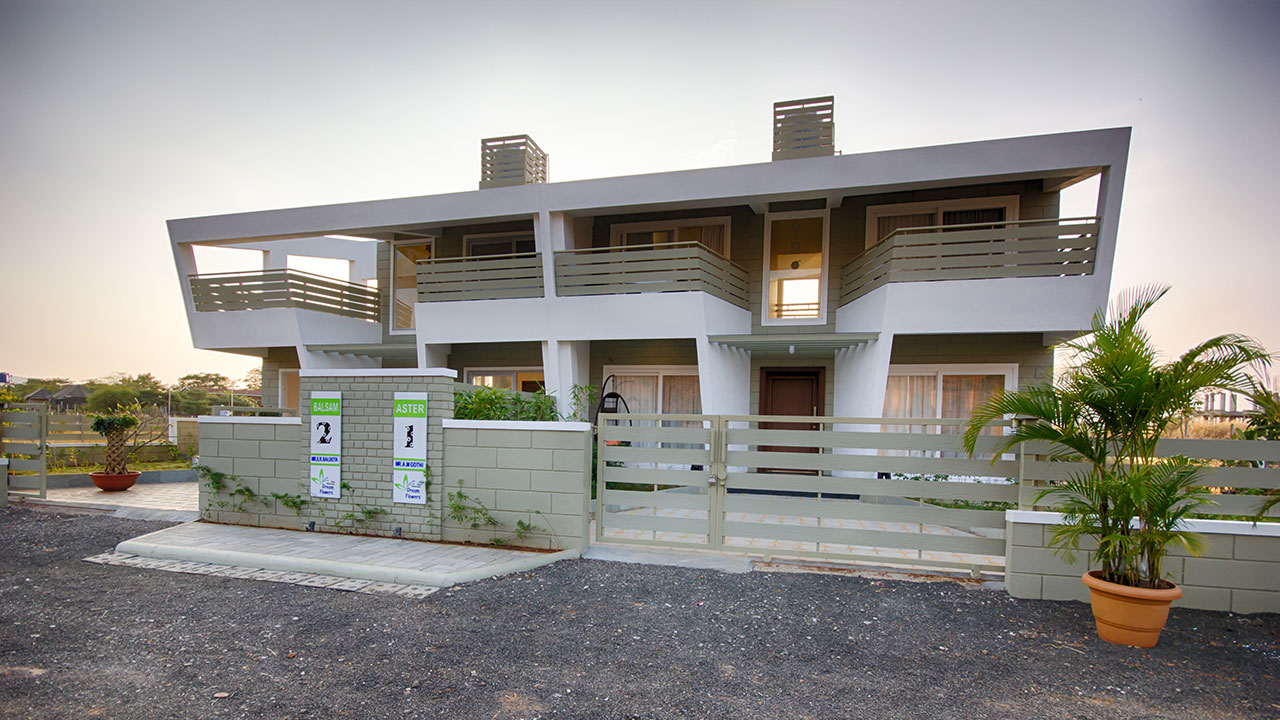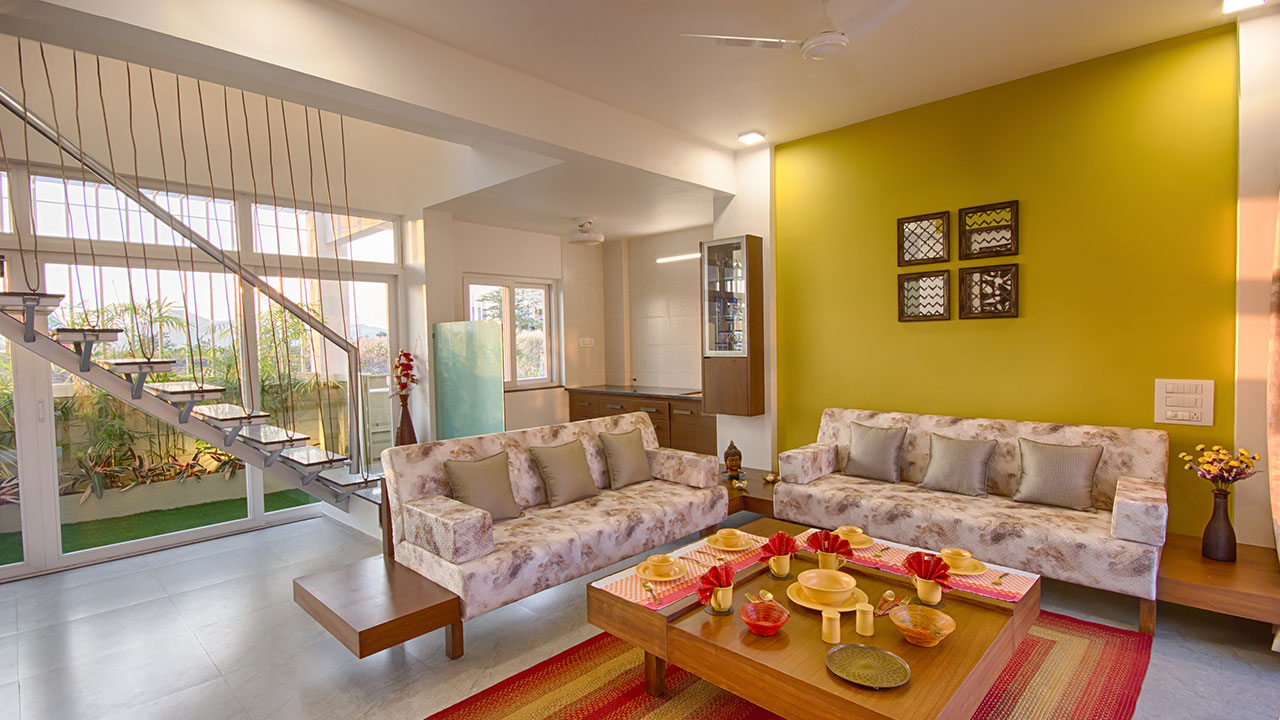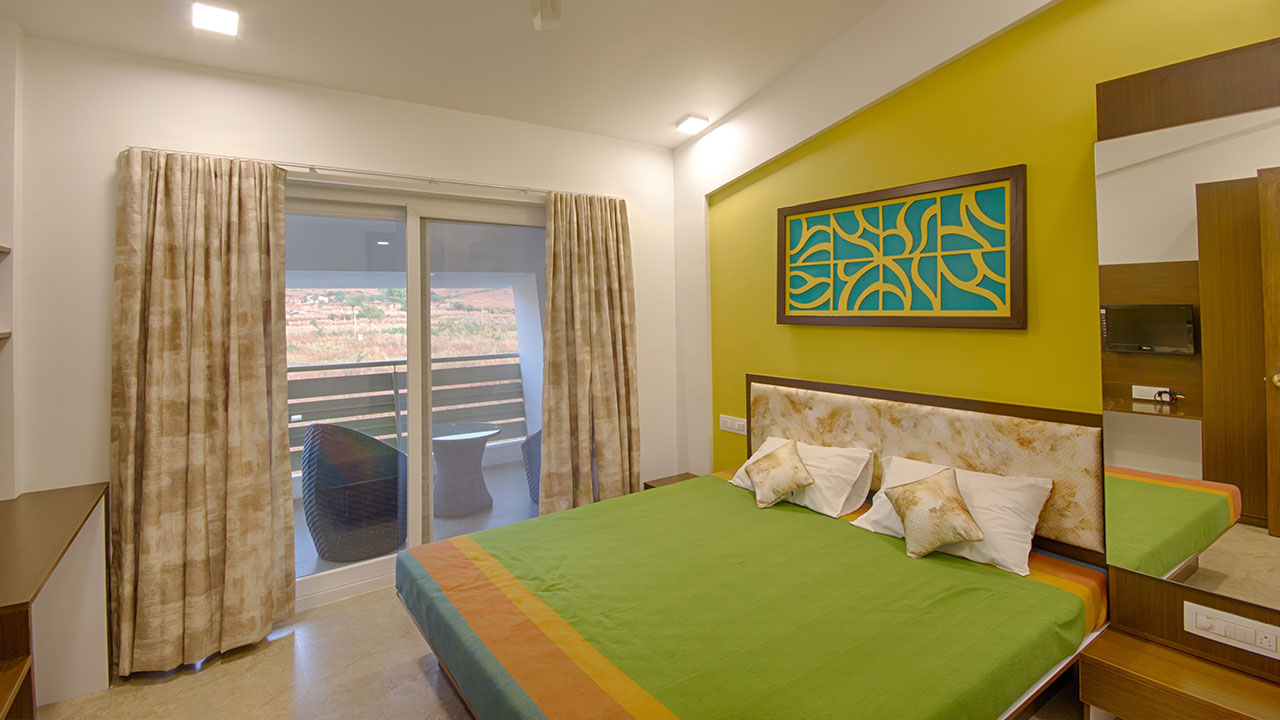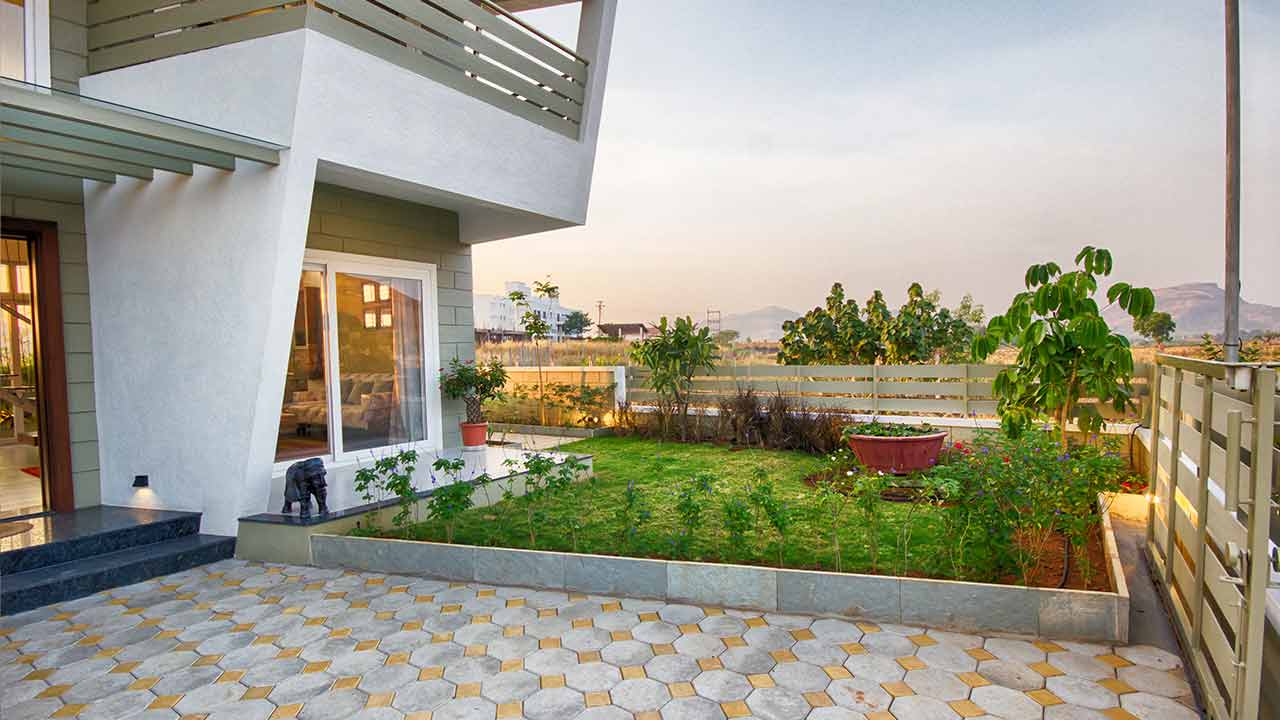 30 Acre Mountain Touch Land Next To Samruddhi Highway. For Complete sale or JV. Resort NA approved.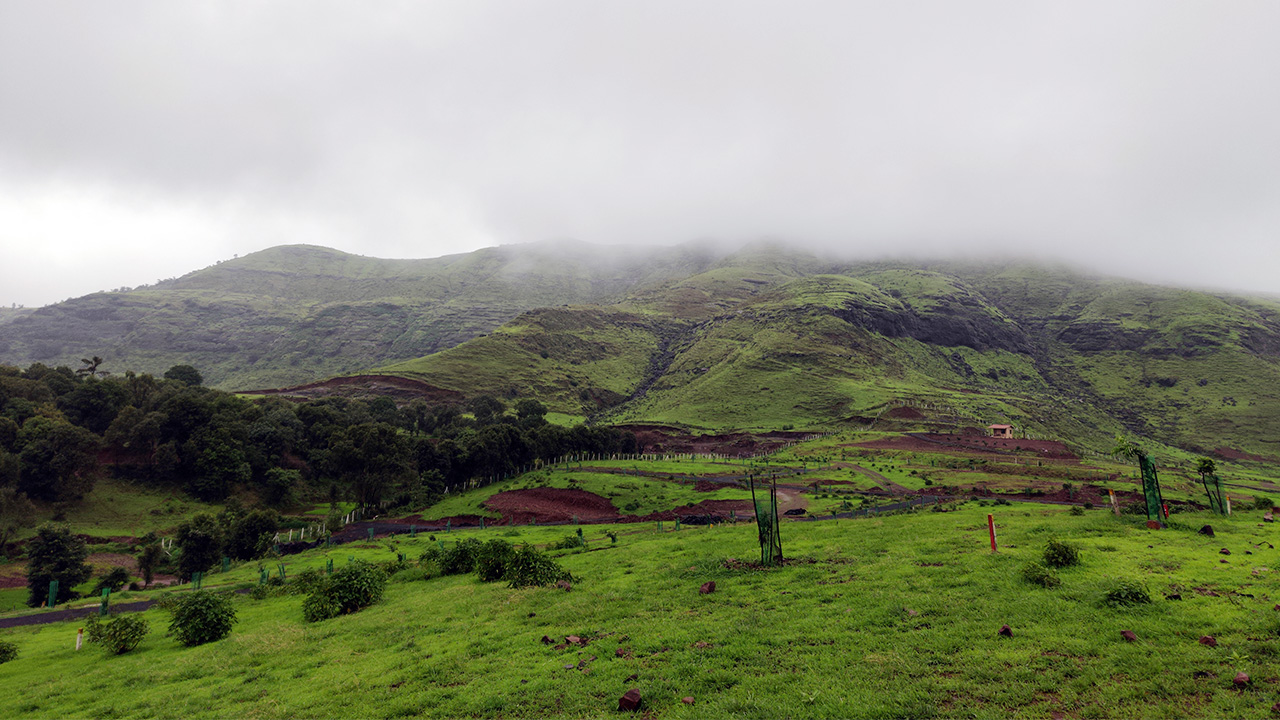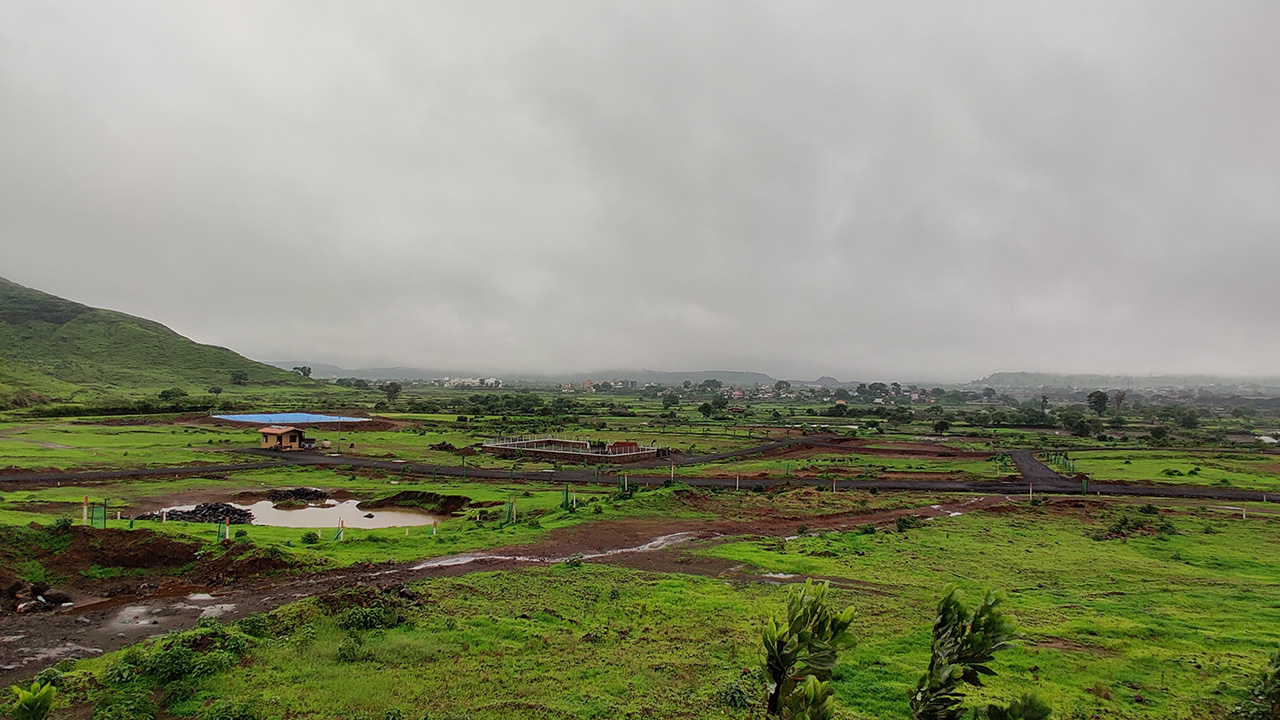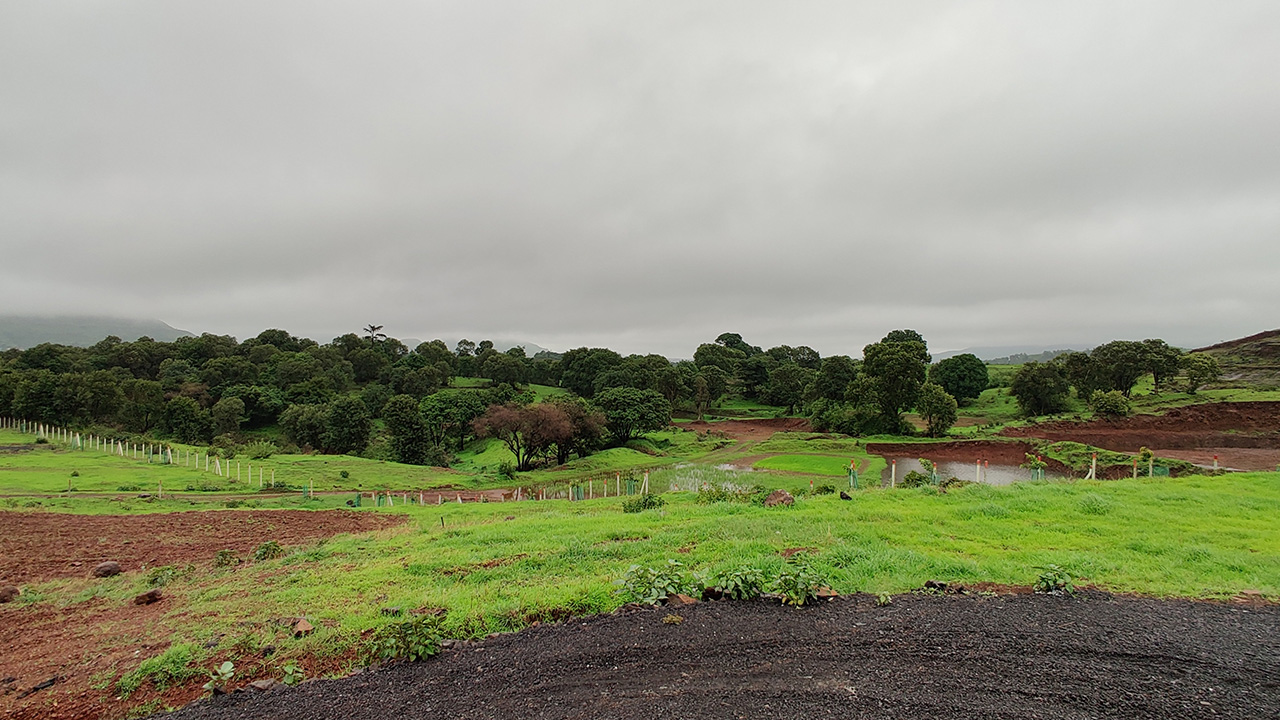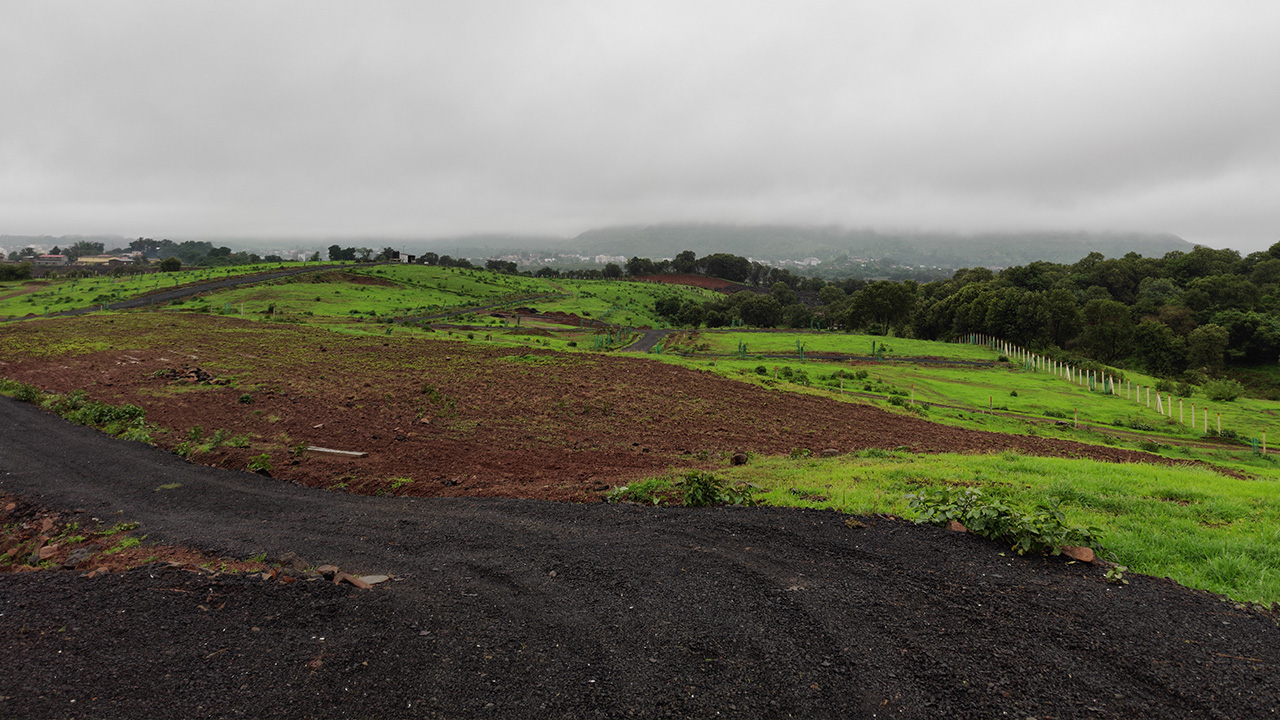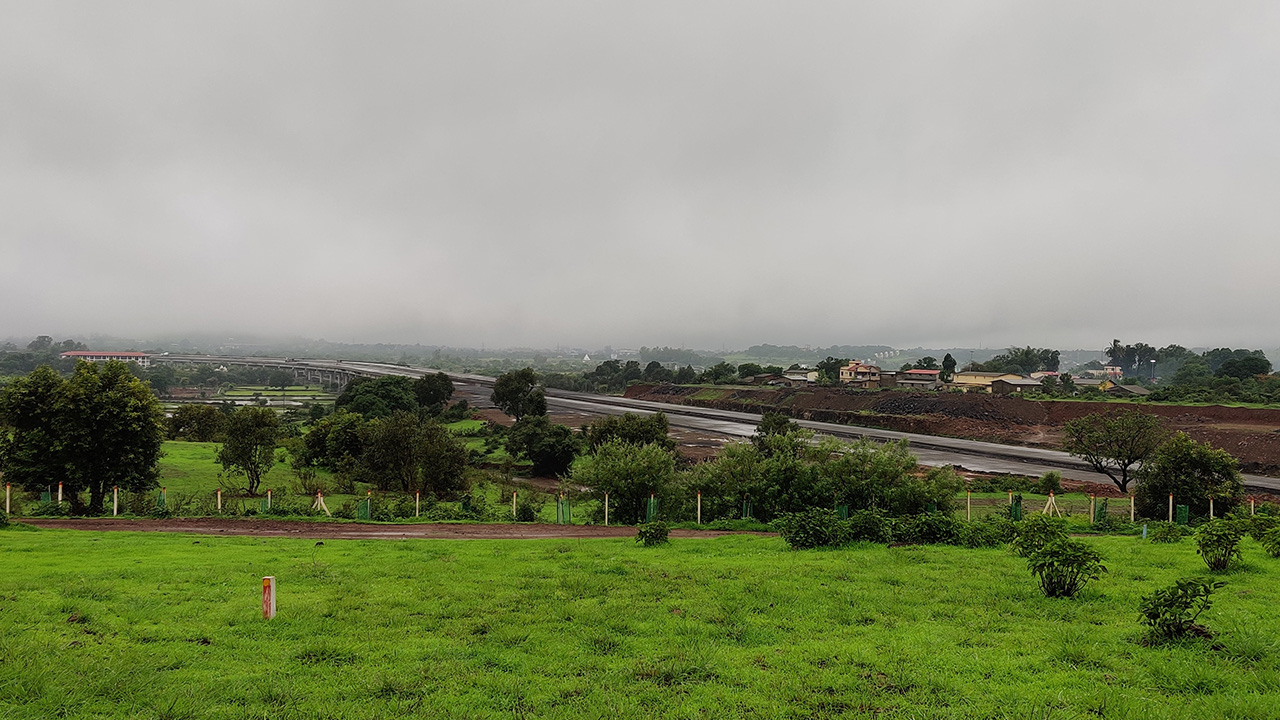 Nature-blessed holiday homes, spread over 4 acres of gated premises surrounded by serene mountains.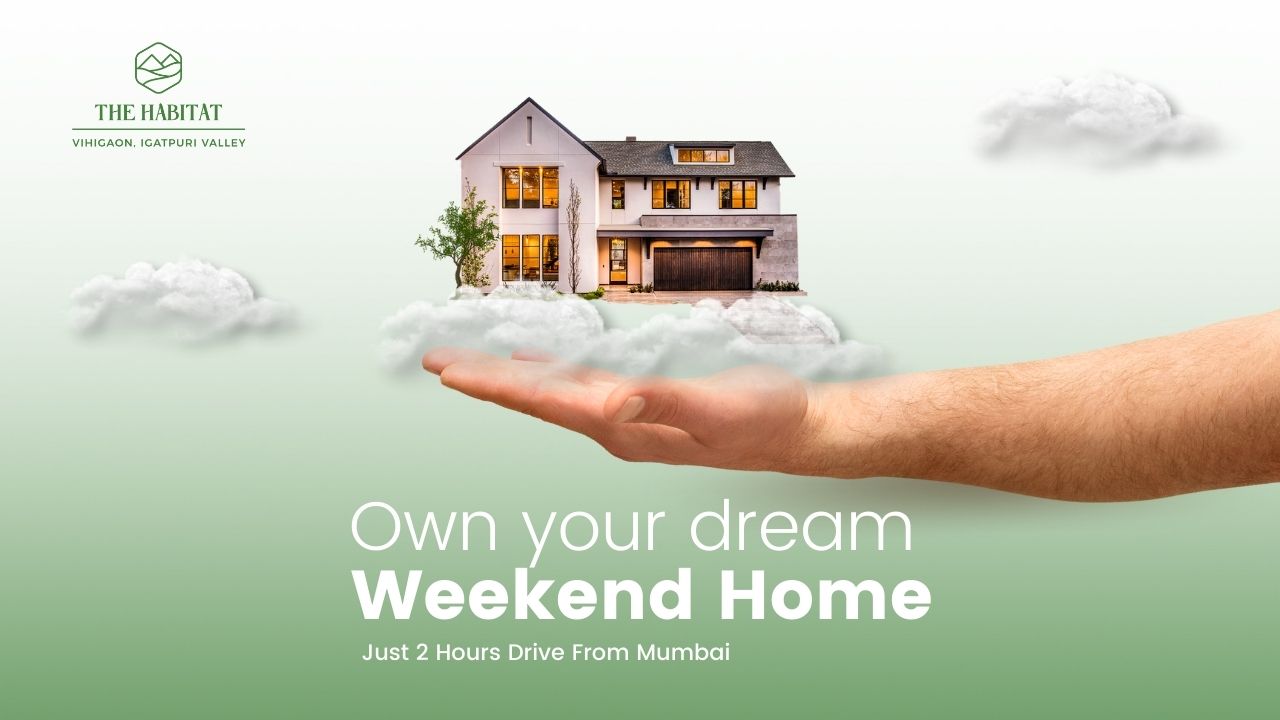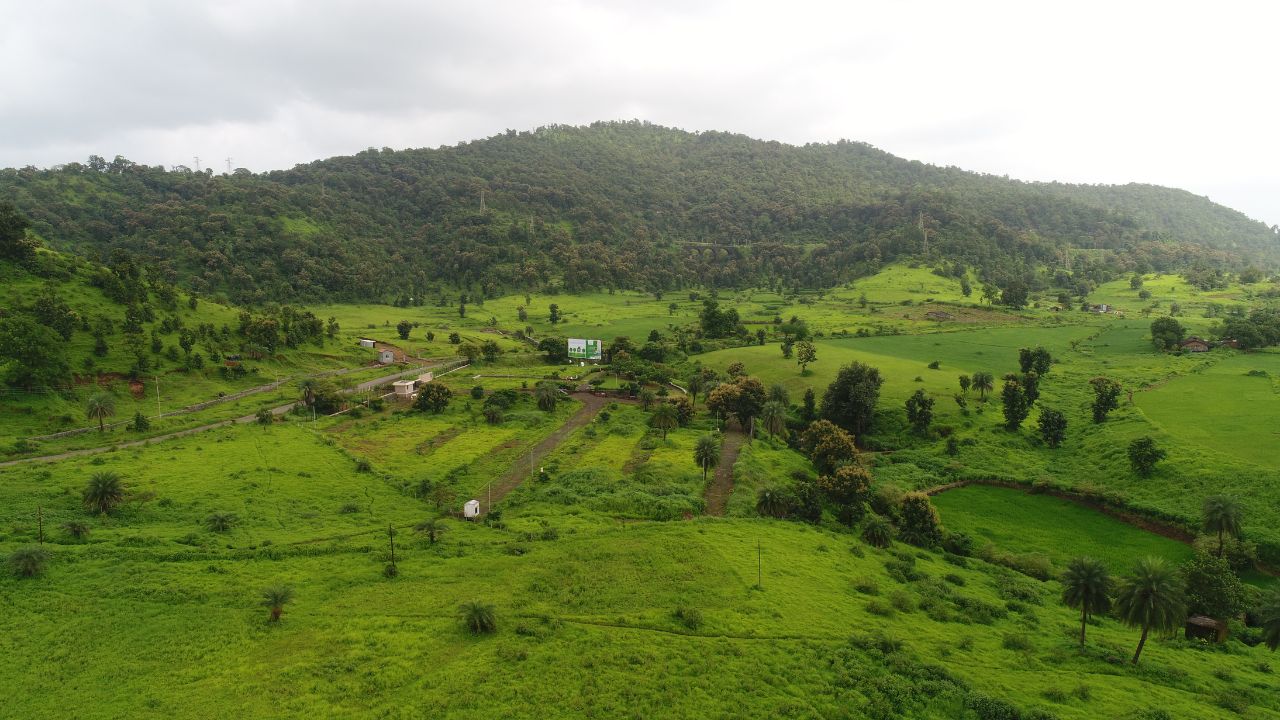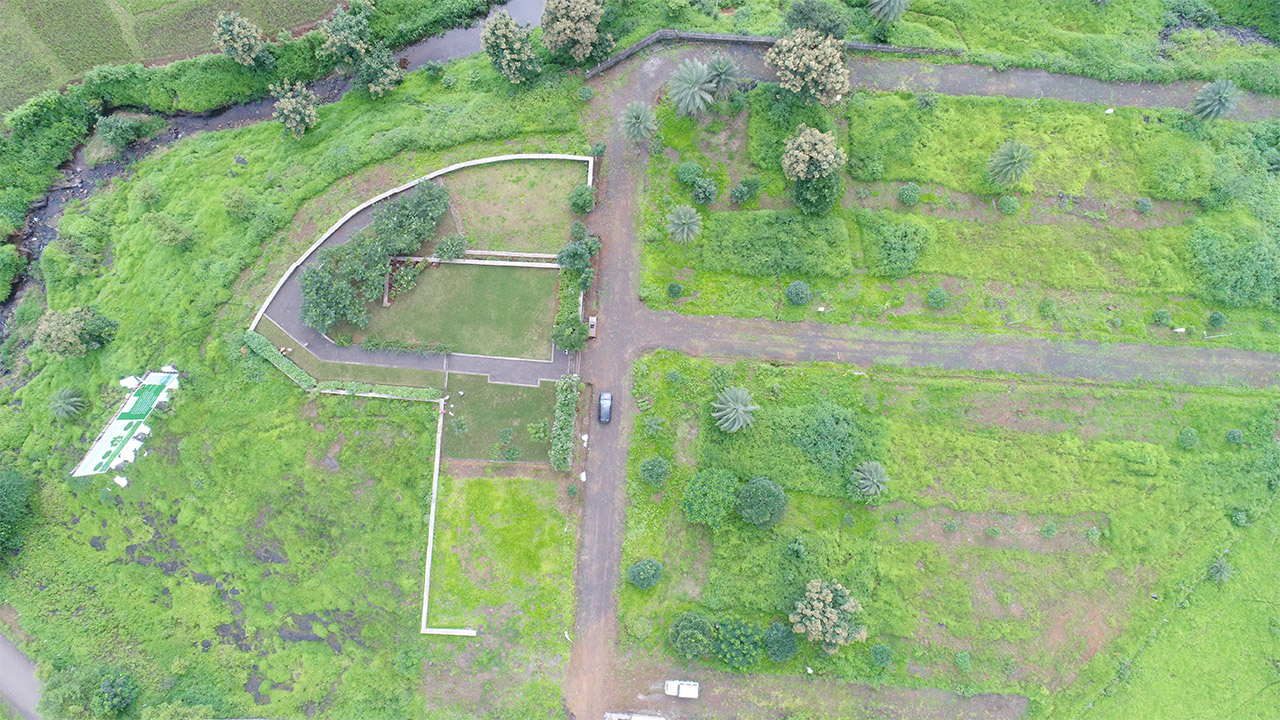 Happy Home Owners
"The moment we set our eyes on Venkatesh Nagar, Igatpuri, we were enchanted by the landscape, weather and natural surroundings. However, to make our dream bungalow come true it took more than that. The developers played an important supportive role in it. Further, they continue to invest in making the place more and more user-friendly for guests and residents alike. We have now moved from the maddening crowds of Mumbai to the beautiful but quiet hills of Venkatesh Nagar but we do not feel isolated because of excellent security and quick remedy by the developers for any minor problems we face. We are extremely happy with our choice."

Mr. Shivanand Kanvi

Former VP, TCS, Adjunct Faculty at the National Institute of Advanced Studies, Senior Journalist & Author
"I and my family really enjoy visiting our bungalow at Shree Venkatesh Nagar. The whole project has come up very well and it is fully self-sufficient. We find the ambience to be superb and it is really a heavenly weekend getaway. We use the facilities like cafeteria, basketball, clubhouse, trekking etc. The security is excellent and also the staff is very friendly and cooperative. Shri Avinash Gothi has an excellent vision of developing the project and he and his team have done a wonderful job of exceeding the expectation of visitors. I would highly recommend a visit to Shree Venkatesh Nagar."

Mr.Abhay Agarwal

Managing Director - Piper Serica
"It is a wonderful experience staying at Shree Venkatesh Nagar Igatpuri, on weekend breaks at our house. The society is well maintained and they maintain your house and garden for you too if you so desire at a cost. Staff is very helpful and courteous all the time. Security too is sound and twenty-four hours. We are quite happy with this place. Thank you all."

Ms.Yamini Bagga
"6 years back we surprised everyone by purchasing a small plot of land here in Shree Venkatesh Nagar, Pimpari, Igatpuri. Three years back we surprised ourselves by starting to construct and actually living in our house here. We were almost prepared for the unforeseen and eventual exposure to the elements. What we had not accounted for was being able to breathe under the magnificence of a million stars illuminating a night sky , the thrill off seeing a flower bloom before your own eyes oblivious of the world around you, the dexterity of ants making a road across your own street and yes, a mountain that donned a new look with each new stroke of time and season. Such blissful surroundings would make you want to believe you are in a dream, but all we would like to state is that we are happy to be not wanting to wake up. Ever."

Mr.Roy & Family